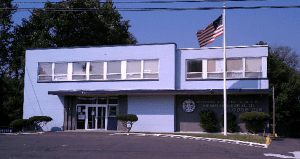 We are Local Lodge1746, part of District 26 of the International Association of Machinists and Aerospace Workers, and we serve the hourly employees at Pratt & Whitney in East Hartford, Connecticut.
We are located at 357 Main Street, East Hartford, Connecticut 06118. Our phone number is 860-568-3000.
The front office is open from 8:00 AM until 4:00 PM, Monday through Friday.
Shannon (Shay) Nicola is our office manager; she can be reached via phone or email.